Molotov productions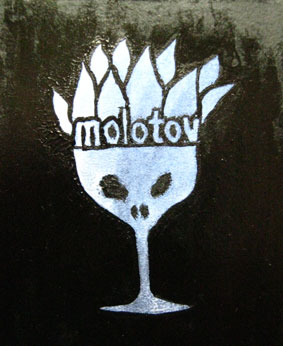 Here are the releases we've been putting out on the Mololotov label these last couple of years
Distribution will now be handled by Turgid animal records
Oppenheimer - molotov 27
More free-skronk/noise rock/wtf from Oppenheimer
Oppenheimer -molotov 26
Four more furious and diverse tracks from the collective
Culver "Angel Obsolete" - molotov 25
More truth and beauty from Lee Stokoe
Haikai no Ku -"Blood Sunset" - molotov 24
Dark, psyschedelic Japan-worship from Mike Vest and cohorts
Xazzaz- "Kin" - molotov 23
23 minute dark and heavy track
Gigantmæcg - Bone and Steel - molotov 22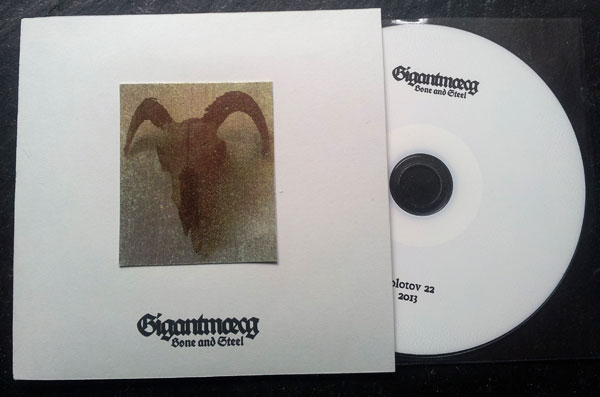 First release from this unit - raw, real drums and heavy, hypnotic noise and guitars...a monster
Mutant Ape - Where The Geese Dwell - molotov 21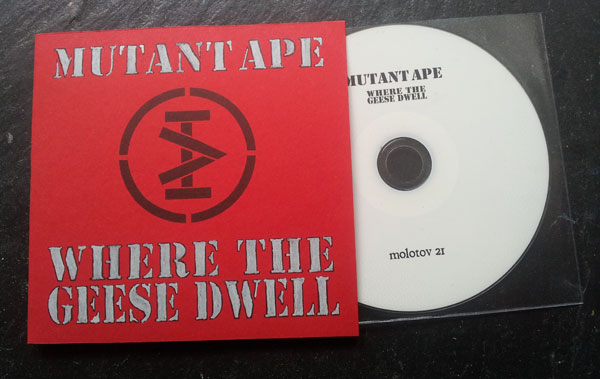 Molotov is proud to present four new tracks from the esteemed Mutant Ape...bleak, intelligent and honest noise music, a must for all lovers of this kind of thing. Red card packaging, hand coloured lettering...home-made and brutal
Xazzaz - molotov 20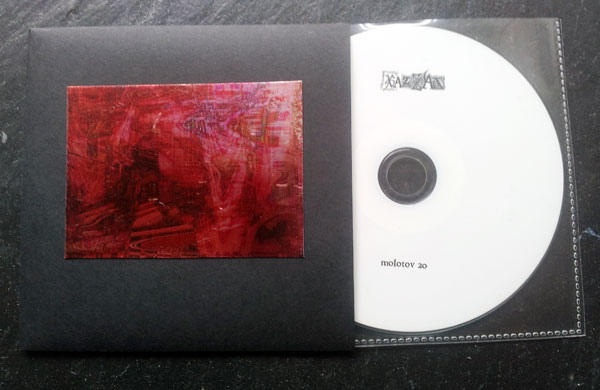 Subtle self-feedback piece, 32 minutes
Molotov 19 - Xazzaz : Smoke Jaguar/Ghost Wolf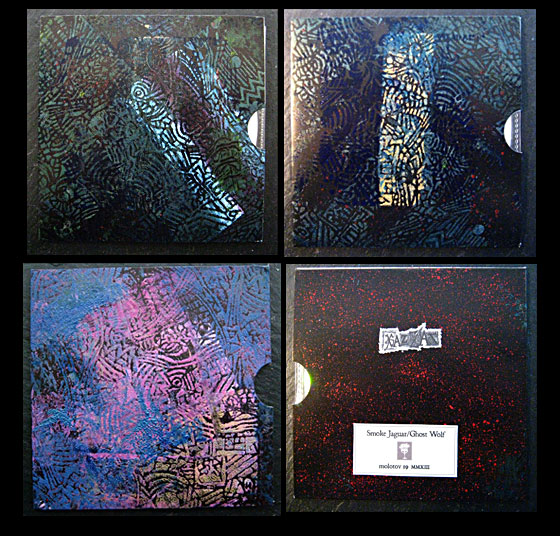 01 - Smoke Jaguar (07:14)
02 - Ghost Wolf (16:11)
Unique hand-printed sleeves, a special release
Molotov 18 - Culver + La Mancha del Pecado
Collaboration II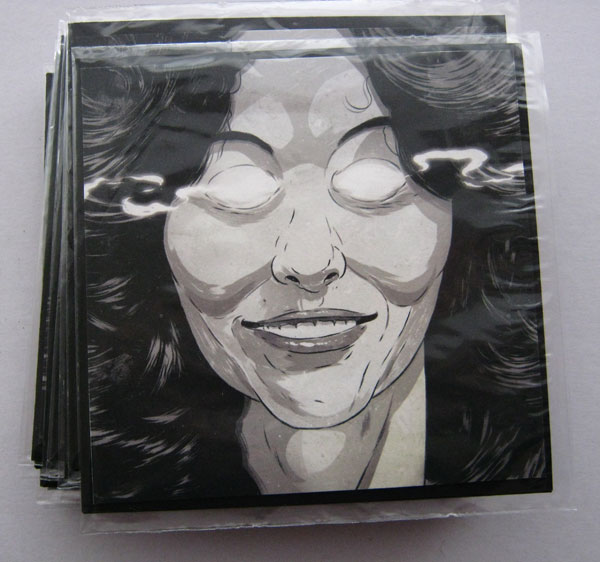 01 - Graveyard Kiss (15:42)
02- Funeral in Black (26:17)
Two subtle and sinister pieces from Culver, further mutated by La Mancha del Pecado
Cover artwork by Leigh Pearson
Molotov 17- La Mancha del Pecado/Xazzaz
La Fetichista (tape/cdr)
Molotov is proud to present the first split release with Agorafobia Tapes
Two lovely pieces from Miguel... subtle and menacing:
La Fetichista (10:59)
En el Aula (graduados) (9:56)
...and from Xazzaz
Cold Thanatos (24:19)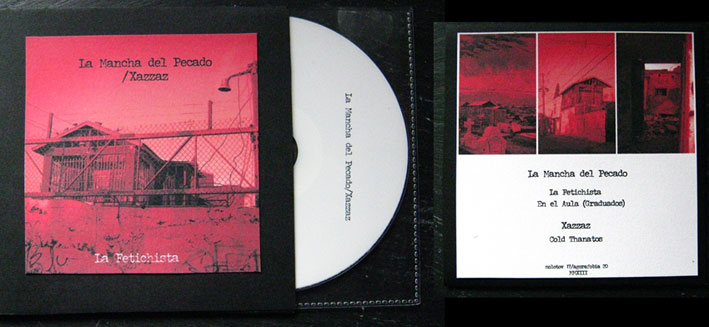 cdr sleeves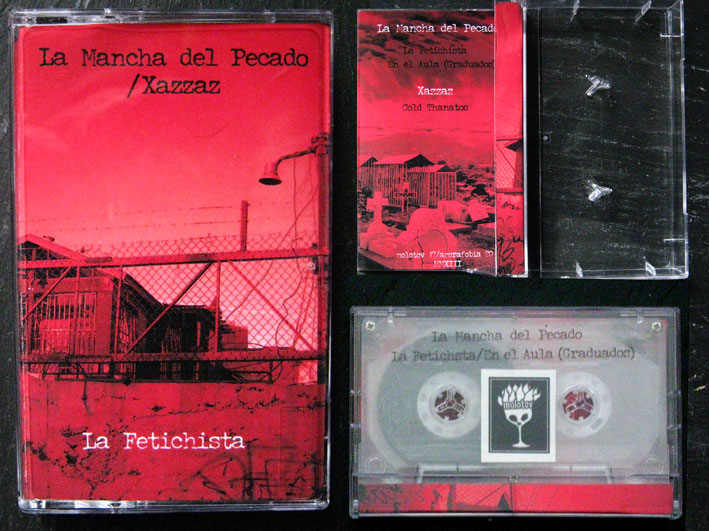 some views of the tape version
Molotov 16 - Xazzaz (no title Cdr)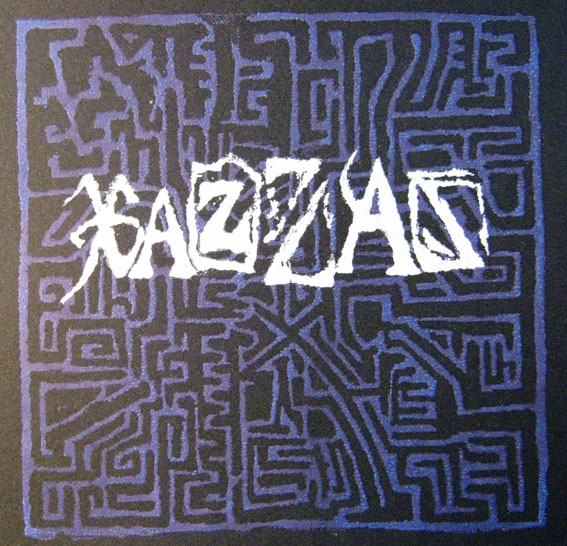 Two hypnotic drone-based pieces, hand silk-screened sleeves
(Short sample of track 1)
Molotov 15 - Xazzaz (no title Cdr)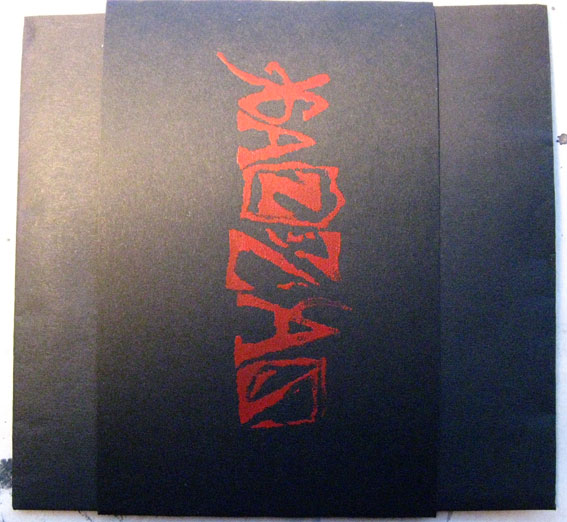 Four tracks in a heavy, dark vein
(Short sample of track 1)
Molotov 14 Culver-Cherry Vampire (cdr)
Subtle, masterful drone based piece from Culver
Molotov 13 Xazzaz - Black Hearts and Brittle Bones
(Cdr 13 minutes)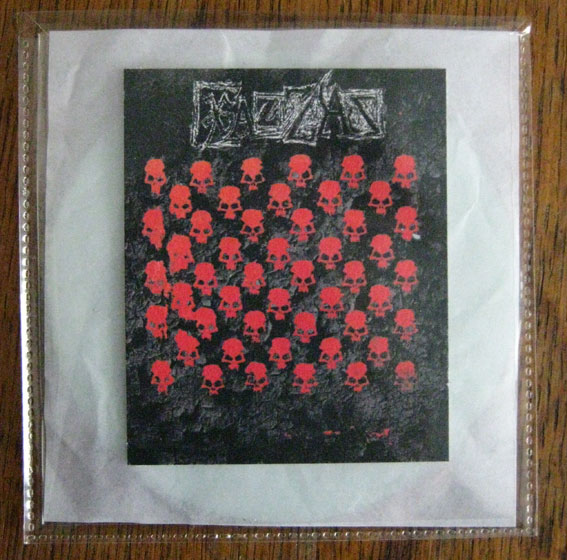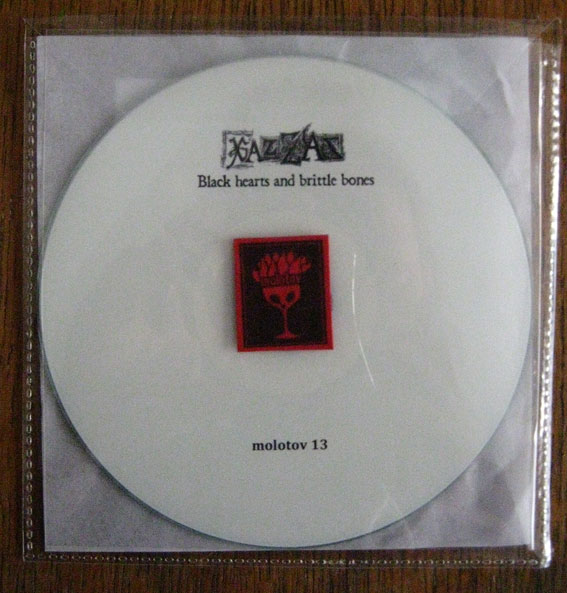 13 minutes, almost delicate at points...acetate sleeve
Molotov 12 Oppenheimer -Tests/Consequences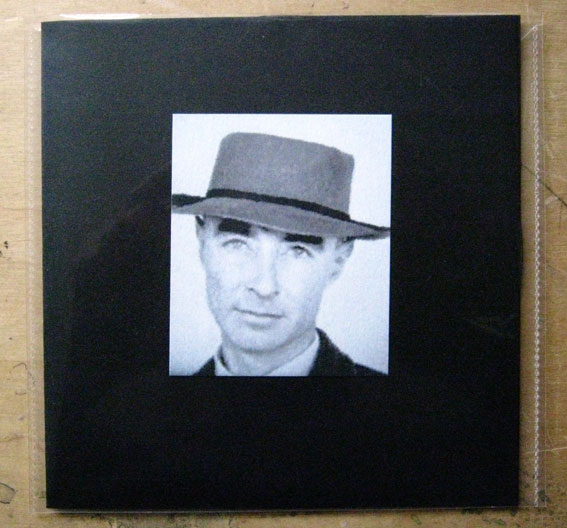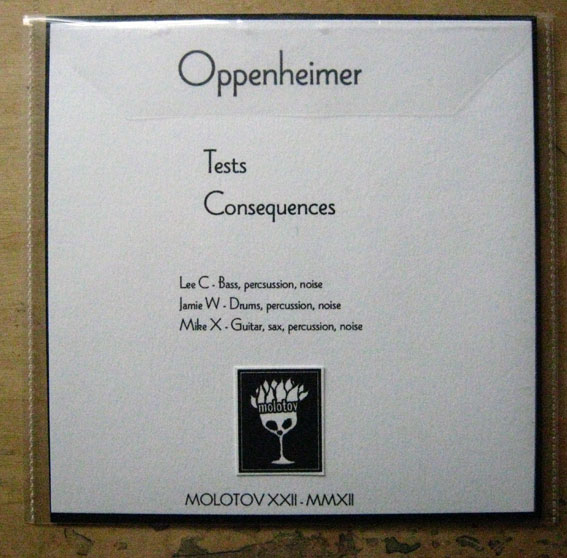 (Short sample of track 2)
Molotov 11 Xazzaz - Obit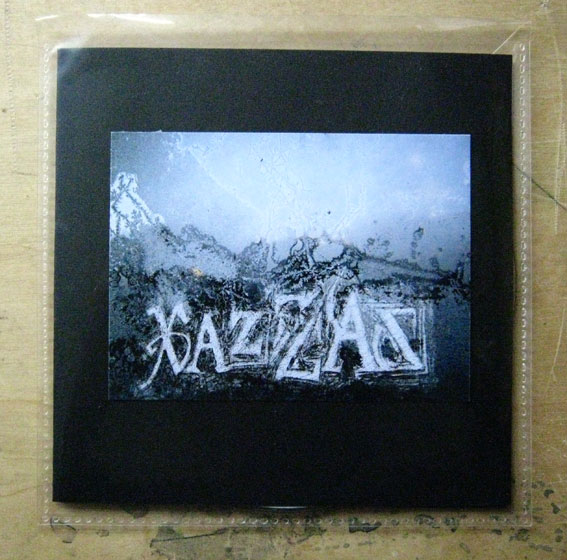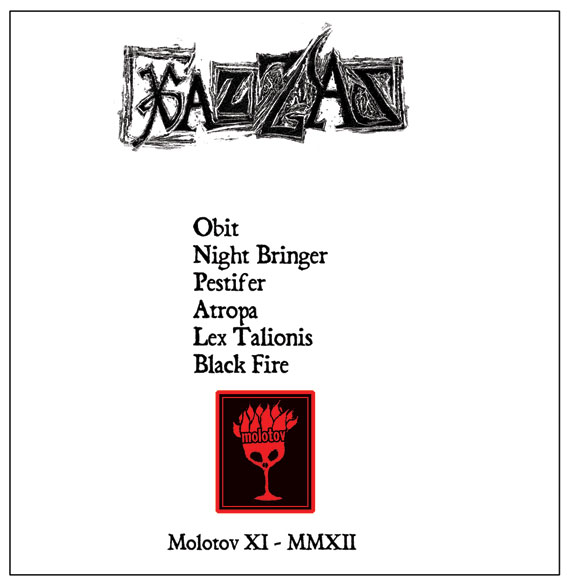 Heaviest yet.....
Obit (sample mp3)
Molotov 10 - I, Torquemada - Asesinato Total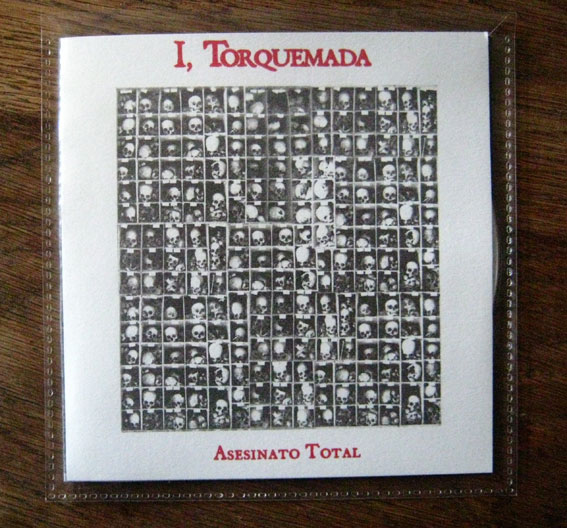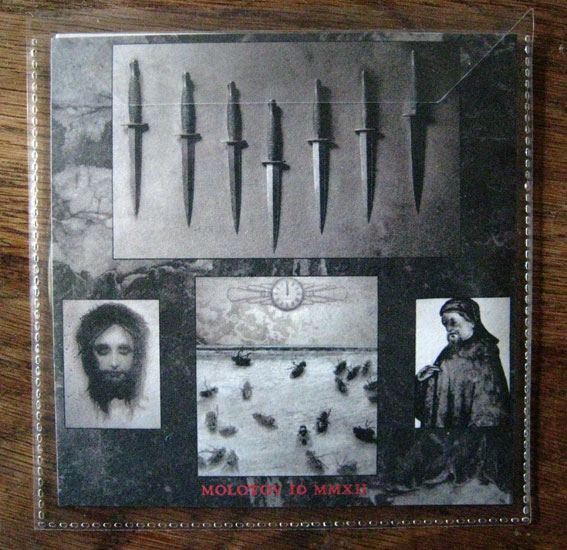 Cdr limited to 66 copies
"Too harsh man...like having your arm ripped off" - Pete (Marzuran/End Now/ Corpse Fuckers)
58 minutes - purity and persecution
(sample mp3)
Molotov 09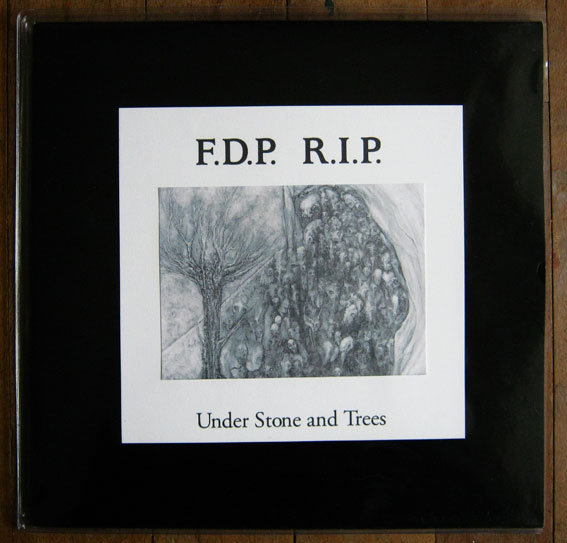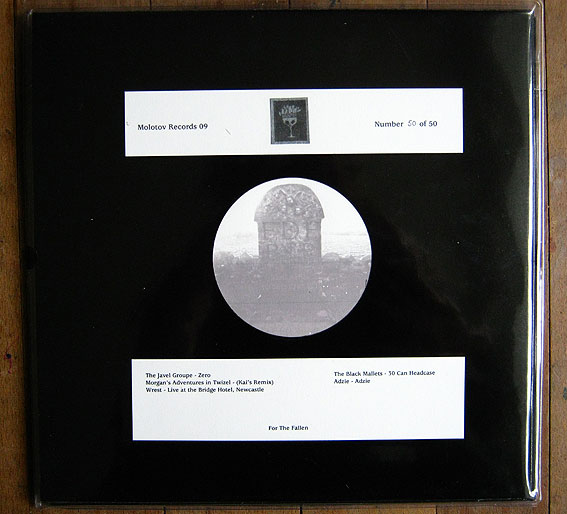 Fucking Amateurs conceived Funeral Dance Party tribute - Wrest, Xazzaz and others...
Also available from Martin at Fucking Amateurs
Molotov 08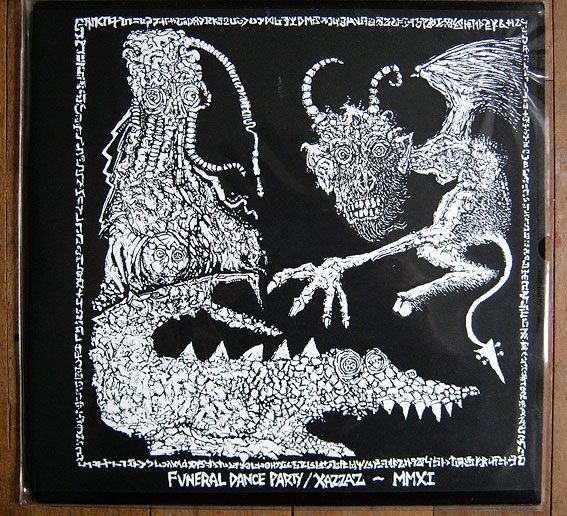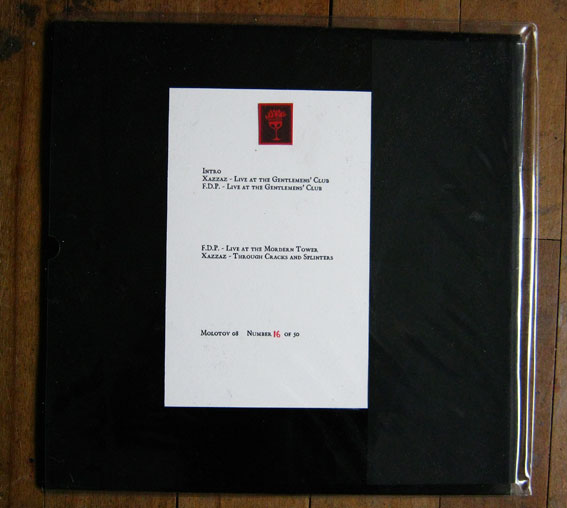 12" Vinyl release with Fucking Amateurs - only a few left
Molotov 07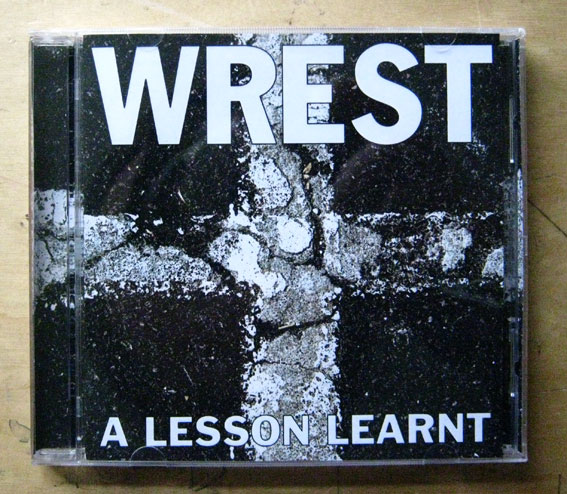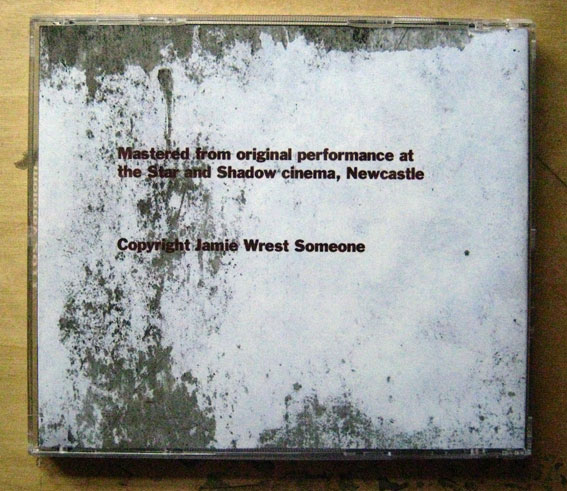 Limited Cdr
01 Another Lesson Learnt
02 Rise Up (New Breed)
Classic performance at the Star and Shadow from Wrest (sold out)
Molotov 06 Xazzaz - Ravens' Milk (tape/cdr)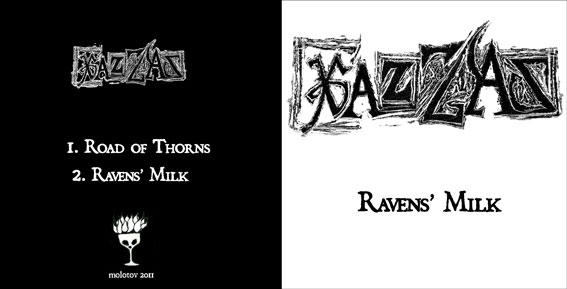 Ravens' Milk cdr cover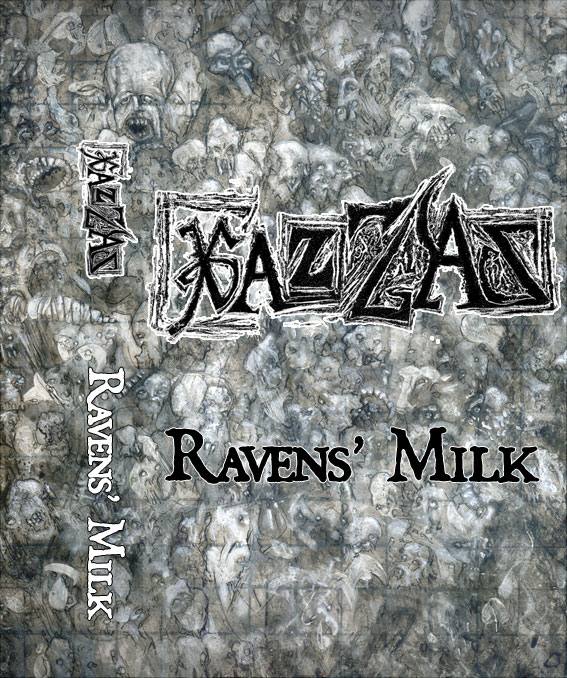 Ravens Milk Tape cover
Molotov 05 -Xazzaz - Murphy (tape/cdr)
2 long heavy drone tracks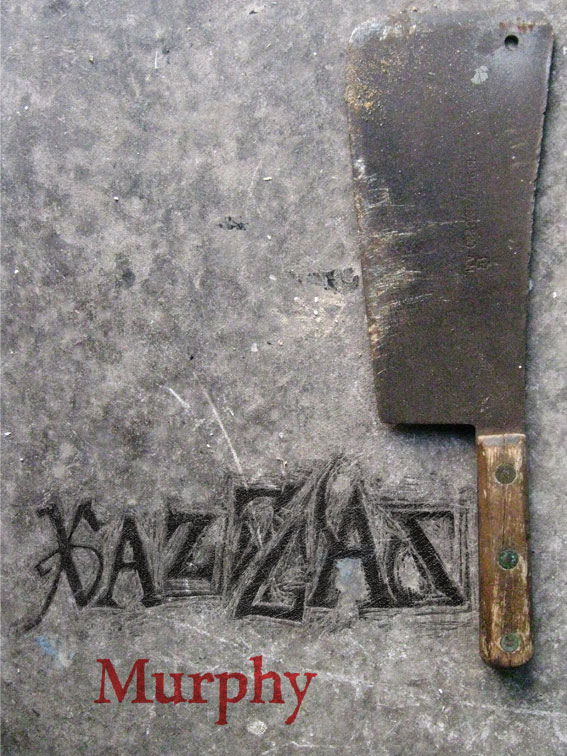 Murphy Tape cover
Molotov 04 - Xazzaz (S/T)-cdr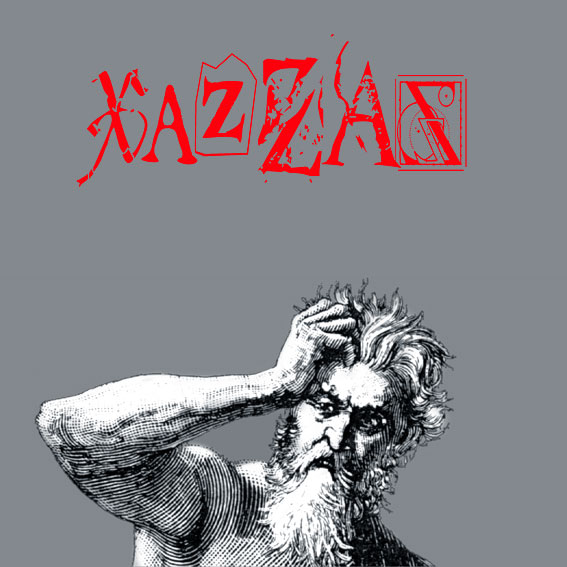 "Cycles of guitar-feedback squalls threaded through busted speaker drones and layered ad infinitum, this low-key debut (sic) release by the North East of England's Xazzaz is mean-spirited and self-interested post-rock. Sounding like Nicholas Cage's last remaining nerve that's been ran from contact mic to water-damaged amplifier, these six untitled tracks encourage a sense of "fuck off" that's unspoken but very clear. It's like listening to someone melting their entire Sunn0))) collection after dowsing it with piss. Great. (4/5) -Scott McKeating Zero Tolerance
(With apologies to fans of Sunn0)) - who I love...and anyone who listens to Post-Rock (?))

(Short sample of track2)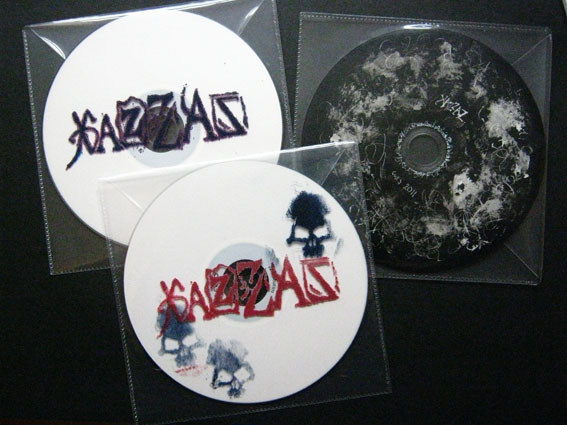 Promo giveaway cds from first solo gig
Molotov 03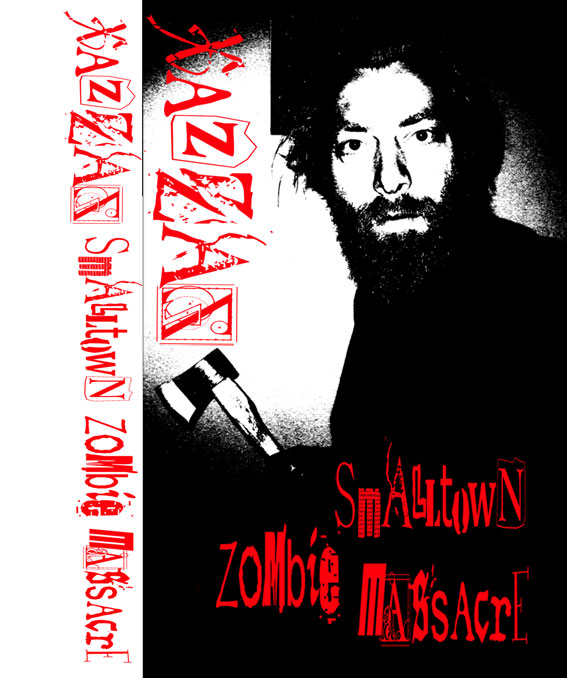 Mixer feedback, convoluted drones and heaviness
01 A Slippery feast
02 Don't call me a fucking robot
03 Boots of lead
04 Where's Mommy?
Tape/cdr
Don't call me a fucking robot (sample) mp.3
Molotov 02 Xazzaz - 13 (tape/cdr)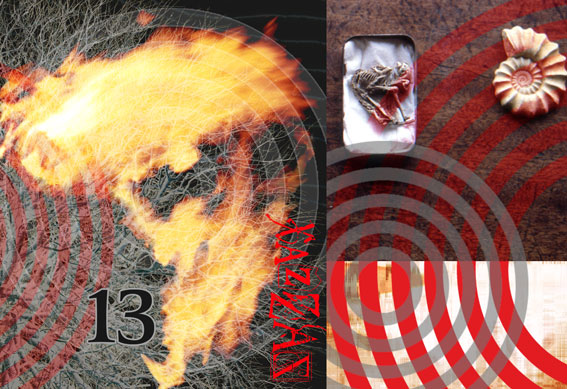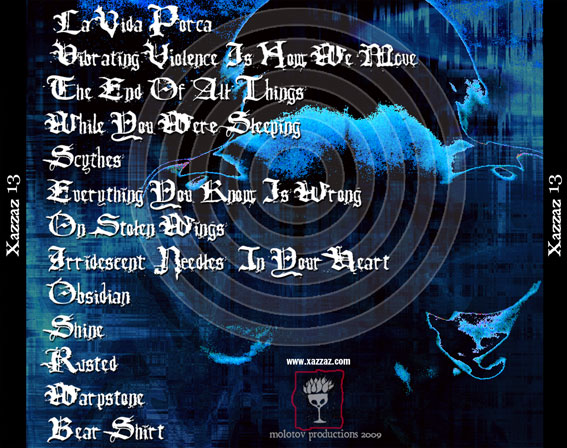 While you were sleeping (edit) mp3
Molotov 01 Xazzaz - 2008 Demos (tape/cdr)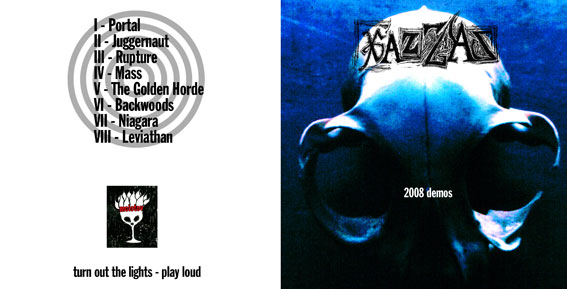 Track VII sample mp3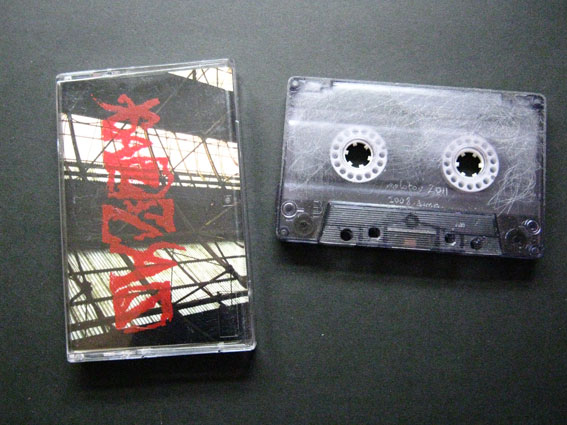 email xazzaz@xazzaz.com
thanks
(back to top)